Mind2Minds
Mind2Minds - The Professionals Hut. We offer the best services in web and mobile development. We empower on long term relationship. We are more than projects or procedures. We are a team you want to work with, a culture you want to rely upon.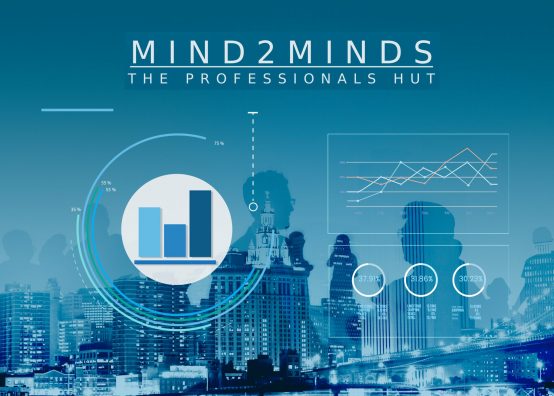 Mind2Minds - The Professionals Hut provides all the web and mobile based solutions to our clients. We would love to show you how we can
We offer
Mind2Minds - The Professionals Hut is committed to provide you with unique, well designed, user friendly web and mobile based solution. We have been providing our clients with seasoned expertise and services. We excel in making easy to use UI/UX Themes and Apps.
Interested to Hire Us
Contact us for any web and mobile development for any of your business needs
Hire Us
Contact Us
Our dedicated team will respond to any of your request. You can book a demo with us. You can ask for a quote. You can hire us and be part of Mind2Minds. If there is anything else on your mind to share we are ready to hear it.
Contact Us Now
If you have any demo or quote related request questions, please feel free to contact us. We will get back to you to answer your request. We would be glad to join hands with you for fruitful long term association.
Address
Industrial Area Phase 2, Chandigarh, India