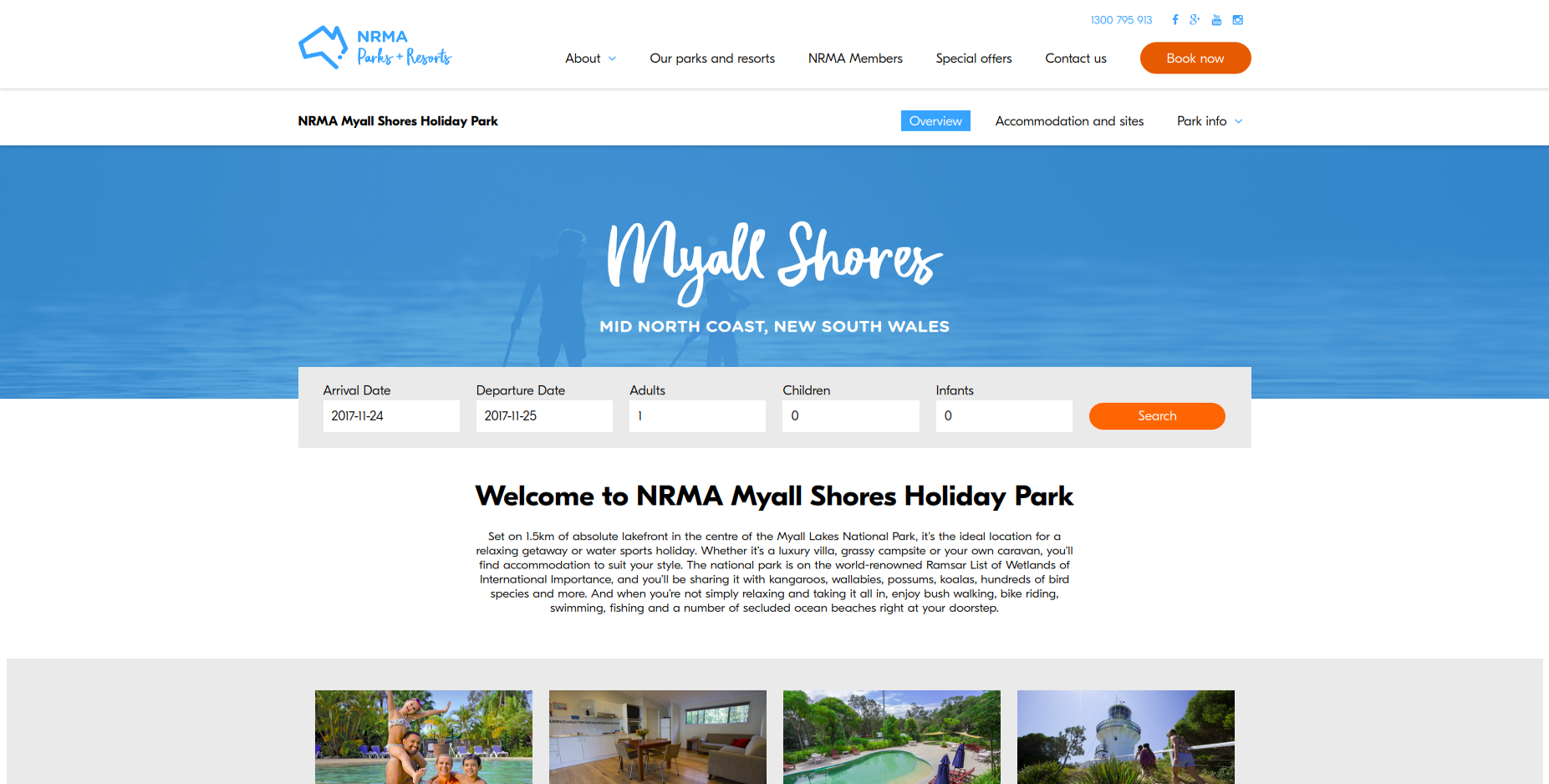 Mind2Minds Project Info:
---
Mind2Minds Project - Myall Shores [Ecommerce Development]
A Real Estate- reservation website with interactive flash for online booking of resorts and special deals related to various occasions. Users can check special deals available, make reservations online, check availability for specific dates, fill in a small form, and pay booking charges through an integrated payment gateway. A currency converter is also provided on the site with a link providing information about current weather conditions.
---
Link: https://www.nrmaparksandresorts.com.au/myall-shores/
Created Using: √ PHP √ Javascript √ Paypal Integration.
By: Dilshad Khan
Interested to talk to us.
Our team will respond to any of your requests. Just to say Hello, Ask for a Quote or to Hire us.